They're in every magazine, on every website and in every shop....
sequins!
Party season always allows for a bit of sparkle but this year, the trend is going all out. From embellishments and metallics to full length glittering masterpieces. Here's a pick of my fave festive dresses so far: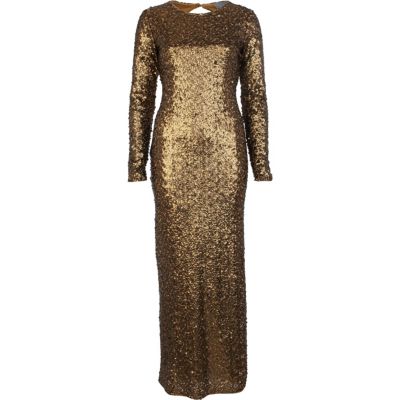 River Island £80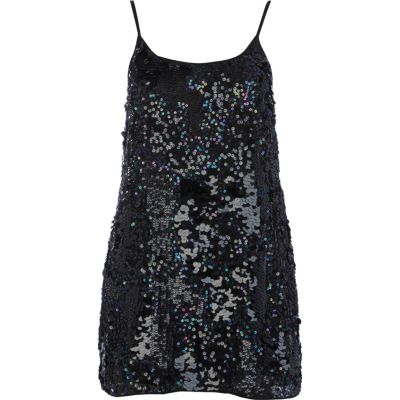 River Island £65 (seriously considering buying)
Miss Selfridge £39
Miss Selfridge £65
Miss Selfridge £89 (W O W)
Topshop £55
Love £80
HOW am I going to be able to choose? It's a good job I have lots of birthdays this season as well as Christmas and New Year because I want all of these beauties!